To get all the souvenirs on your shopping list, you may have to visit many places as each place has a unique collection of gifts.
Most visitors to Singapore will remember the food here. The use of a wide variety of ingredients and spices make the food here unique and memorable. If you would like to bring back some of these to share with your family and friends (or keep some for yourself), the spices can be purchased from shophouses located along Serangoon Road or Geylang Serai. A more convenient place to shop for spices from Singapore is the supermarket. However, one drawback is that you may not find the spices you are looking for.
Also, you can get souvenirs from shopping malls located along Orchard Road. Orchard Road is one of Singapore's busiest shopping districts. However, most of these souvenir shops are located in the older shopping centres. In addition, there are not many of them left, so there is not much competition among the shops. Therefore, the price you are getting may be slightly more expensive than in Chinatown or Bugis. However, do not be surprised if you can find some cheap offers there, especially during the Great Singapore Sale.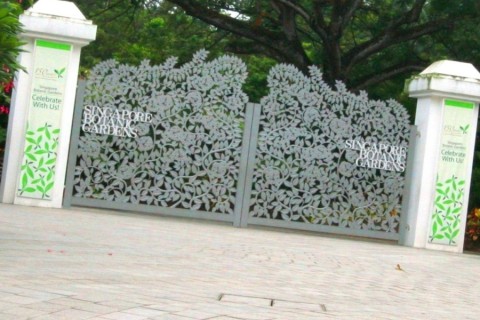 When you visit places of attraction such as the Singapore Zoo, the Botanic Gardens or even Sentosa, remember to check out their souvenir shop. These souvenir shops carry items which are more unique, but the price is slightly higher. In addition, during your visit to museums, you can purchase some authentic souvenirs. For example, if you like collecting stamps or postcards, there is a souvenir shop located right inside the Singapore Philatelic Museum. Also, you can find vases of different shapes and sizes to suit your budget.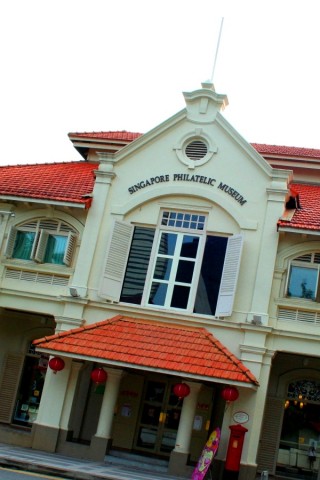 Before you leave Singapore, visit the duty free shops in the airport. A wide range of products can be found in the departure area. Do some last-minute shopping with your remaining Singapore dollars, just in case you accidentally forget to get a gift for somebody.
Even though Singapore is a small country, there are many places to get hold of souvenirs. If you have any other places to recommend, do post a comment below! Your trip is not complete without bringing back some memories in the form of souvenirs.