It was a cold Friday morning. I woke up early in the morning to attend a stamp exhibition at China Square Central. This stamp exhibition was in celebration of the 30th anniversary of the Kreta Ayer Stamp Society. Booths were set up almost everywhere in China Square Central spanning from the main atrium to the furthest end of the second storey. Items sold included stamps, old black-and-white postcards, old phone cards, banknotes, coins, paintings, toys, action figures and even marathon medals. Quite a few collector friends are there as well.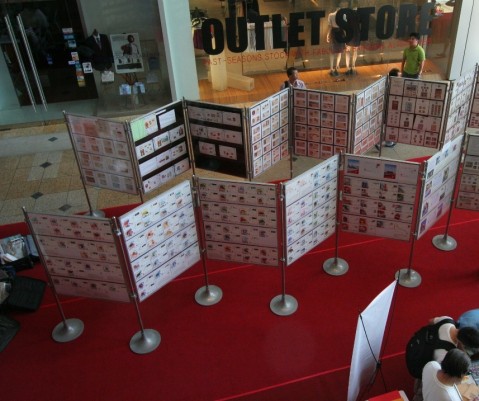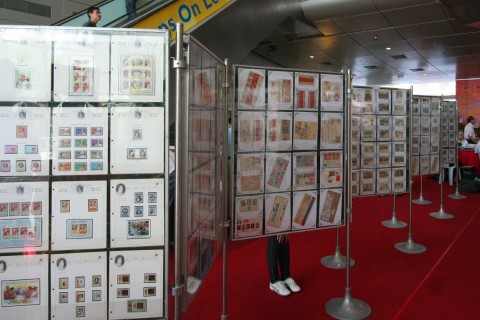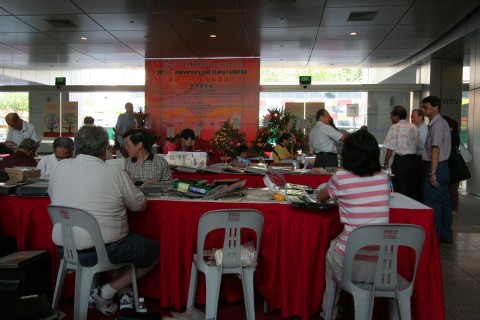 Out of curiosity, I walked around to find out what items are for sale. A limited edition collectors' box consisting of five books of first day covers from the torch relay of the 2008 Beijing Olympics caught the eye of one friend. We proceeded to the booth and a conversation started.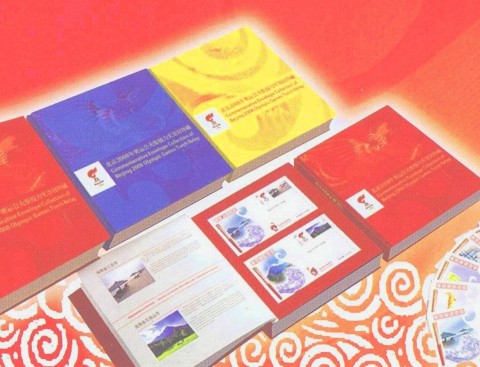 'This is from the Beijing Olympic Games last year,' the sales representative explained.
'The entire set of stamps from the Beijing Olympics?' my friend asked.
'No, this set of stamps is only for the torch relay.
'Only the torch relay? That is indeed a lot of stamps!'
'As you can see, the stamps from various countries are all in this collection. '
Note that the humble sales representative did not mention anything about its price.
My friend asked, 'How much is it?'
'$19000,' the sales representative replied.
'Is it in Singapore dollars or Renminbi?'
'It is in Singapore dollars.'
My friend was very surprised that he looked at me and repeated, 'S$19000. Maybe even all the stamps in my collection cannot fetch this price.'
That must be the most expensive set of stamps I have ever seen. Also on display at the exhibition was a S$8000 Penny Black stamp (the first stamp in the world) found in mint condition. Imagine those stamp collectors willing to spend such a hefty sum!

As you can see, there are no customers viewing the torch relay stamp set spread out on two tables, as opposed to the table-wide neighbouring booth, where one can get a nice set of stamps for perhaps 0.05% of the price.
When passing by a booth on the second storey, I saw a man arranging his items on the square table while his son asks him in Mandarin, 'Dad, why isn't there anybody coming to buy our stuff? Is it too expensive?'