With less than two weeks left to the Lunar New Year, banks around Singapore (and perhaps other parts of the world) have been flooded with people, mostly to exchange for new notes. The use of new notes for the New Year symbolises a new beginning. Pieces of mint-fresh paper money fill up the red packets and are given out at family gatherings during this festive period. Stocks seem to be depleting quickly at OCBC for the $2, $5 and $10 denominations.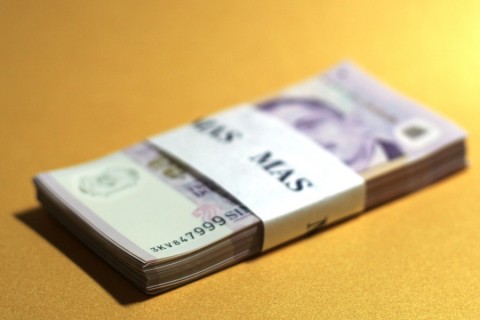 However, queuing up may take some time, especially during lunch hours. At around 3 pm yesterday, long queues were formed in the Serangoon Garden branches of DBS, OCBC and UOB. For example, it took me close to 35 minutes to exchange for new notes at DBS.
To avoid the long queues at local banks, you may wish to try obtaining your new banknotes at banks like Citibank, HSBC, Maybank or Standard Chartered. For example, there were only three other people in queue at HSBC Serangoon Garden when I visited the bank yesterday afternoon. Try visiting areas where different banks are located near one another. My favourite clusters (containing at least 5 banks, within walking distance) include Serangoon Garden, Ang Mo Kio Central and Holland Village.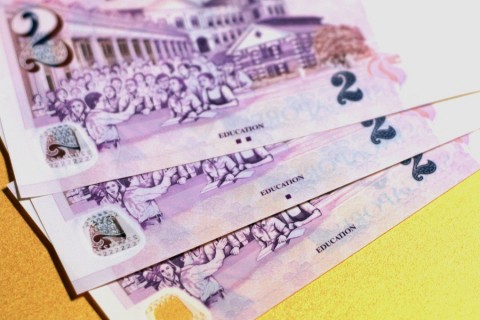 In addition, $2 notes with two square dots at the back have been spotted. Currently, square dots have appeared on five of the seven denominations: $2, $10, $50, $100 and $1000, of which the notes either contain one, two or no square dots. Square dots have not been spotted on denominations of $5 and $10000 yet.