The Pond Life Definitive stamps were released in 2011, featuring pond creatures in their natural habitat. Earlier this year, an additional design for the 1st Local and 2nd Local denominations were introduced.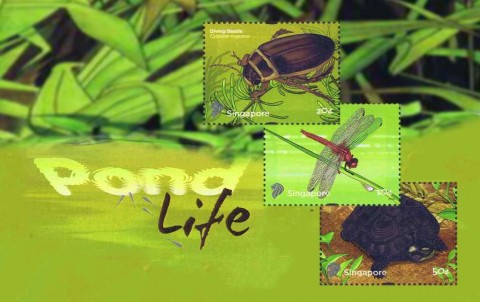 On 11 July 2011, first reprint stamps for the 20c, 30c and 50c denominations will be made available at philatelic outlets across the island. They include the branches at Change Alley, Changi Airport, Chinatown, Jurong Point, Killiney Road, Singapore Post Centre, Robinson Road, Tanglin, Thomson Road, Toa Payoh Central and Woodlands.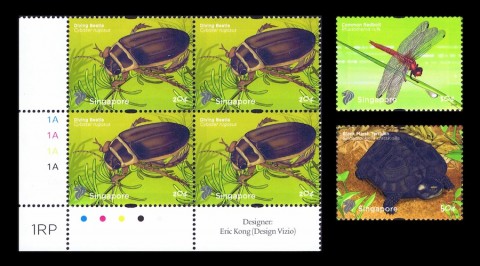 Each stamp will be marked 2011B. These stamps can be purchased individually. For special requests including colour checks, plate numbers and reprint markings ("RP"), a minimum of a block of 4 stamps per denomination must be purchased, subject to the availability of stocks.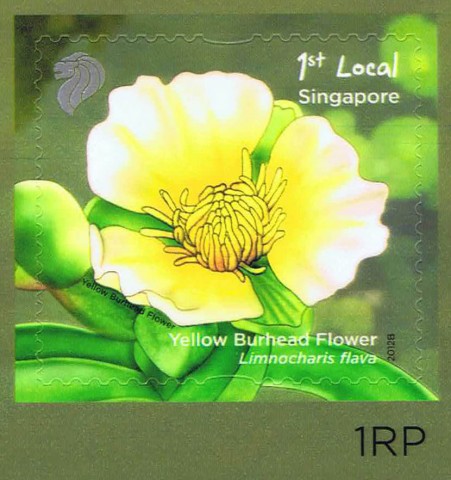 In addition, the first reprint of the Pond Life Definitives booklets (2012B) will be made available. At the bottom right corner of the stamp, the "2012B" is printed in black, instead of "2012A" in white. In addition, the "1RP" marking is found at the bottom right corner of the self-adhesive stamp booklet.